So - it's no
secret
that I have a bit of enthusiasm and tend to enjoy
DML
way
too much. I have
even
been accused of being a
cheerleader
...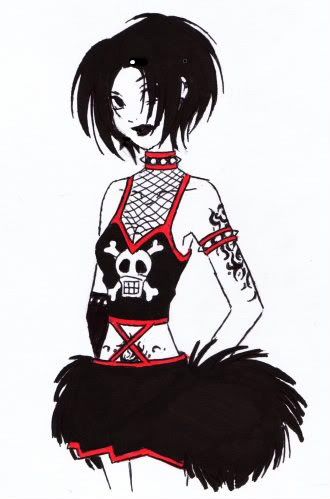 Maybe

THIS

kind of cheerleader.
As well as possessing the ability to sprinkle
pixie dust
.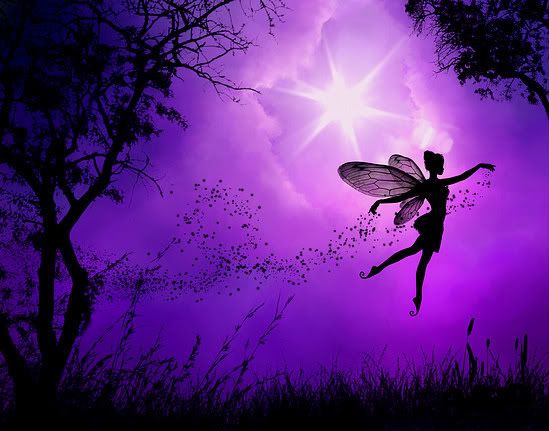 So where does all this leave us? Well - it lead you
HERE
! For one more week of
DML
debauchery. So - let's do this!
As with my first time
hosting
, I'll be giving a hint for each of the two. Let the madness begin!
Hint
:
The vampires come out at night!
1. Plural Noun
2. Verb ending in "ing"
3. Noun
4. Noun
5. Plural Noun
6. Part of Body
7. Noun
8. Verb ending in "ing"
9. Part of the Body (Plural)
10. Verb ending in "ing"
11. Noun
12. Noun
13. Part of the Body
14. Adverb
15. Part of the Body (Plural)
Afraid of the Dark
I was home alone and scared out of my
boobs
. I could hear the wind
humping

,
and off in the distance a
taint
was howling. I crossed the room, locked the
jizz
, and climbed into bed pulling the
butt plugs
over my
ballsack
. Then it happened. I could hear a
disco pole sucking
up the stairs. My
clits
started to chatter and my knees began
cockblocking
. The
flogger
was thrust open and there was a huge
Uma Thurman's nostril
with hair all over its
swollen nipples
. It was my father. "Hi, we're home," he said
greedily
. "Hope you weren't afraid of staying home alone." "No," I said, lying through my
Robert Pattinson's balls
.
Mad Lib #2
Hint

: What Edward may sing to Ren- ugh! I can't even type it!!!
1. Adjective
2. Part of the Body (Plural)
3. Part of the Body (Plural)
4. Adjective
5. Noun
6. Verb
7. Type of Liquid
8. Noun
9. Verb Ending in "ing"
10. Noun
11. Adjective
12. Adjective
13. Plural Noun
14. Plural Noun
15. Noun
16. Verb (Past Tense)
17. Part of the Body (Plural)
18. Adjective
19. Verb
20. Noun
21. Adjective
Nursery Rhymes
When some creepy school students were asked what nursery rhymes popped into their crooked cocks or were on the tip of their elbows, these were their enormous answers:
Jack and Jill went up the vagina to fart a pail of semen. Jack fell down and broke his pocket pussy and Jill came skull-fucking after.
Mary, Mary, quite contrary, how does your beefy meat grow? With slippery bells and succulent shells and throbbing veins all in a row.
Three blind dripping taints, see how they run. They all went after the riding crop's wife, who fucked off their scrotal cacks with an inebriated knife. Did you ever slurp such a burp in your life as three cradling mice.